your museum
In many areas of the museum you are invited to participate, give your opinion or make a contribution.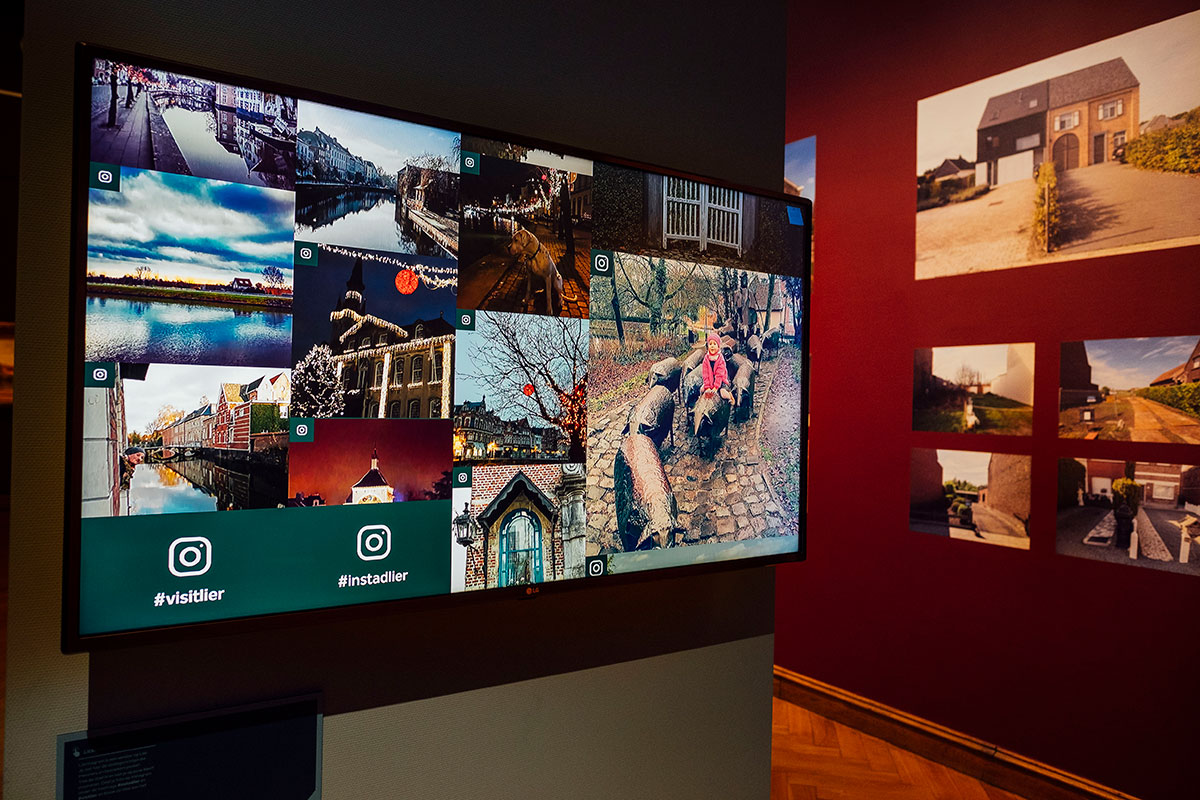 LIERSTAGRAM
Lierstagram opens a window on Lier. Here you can see the cityscapes posted by local people and visitors. Set off into the city to draw some inspiration from your neighbourhood. Share your photo on Instagram under the hashtag #instadlier and #visitlier and help build the museum..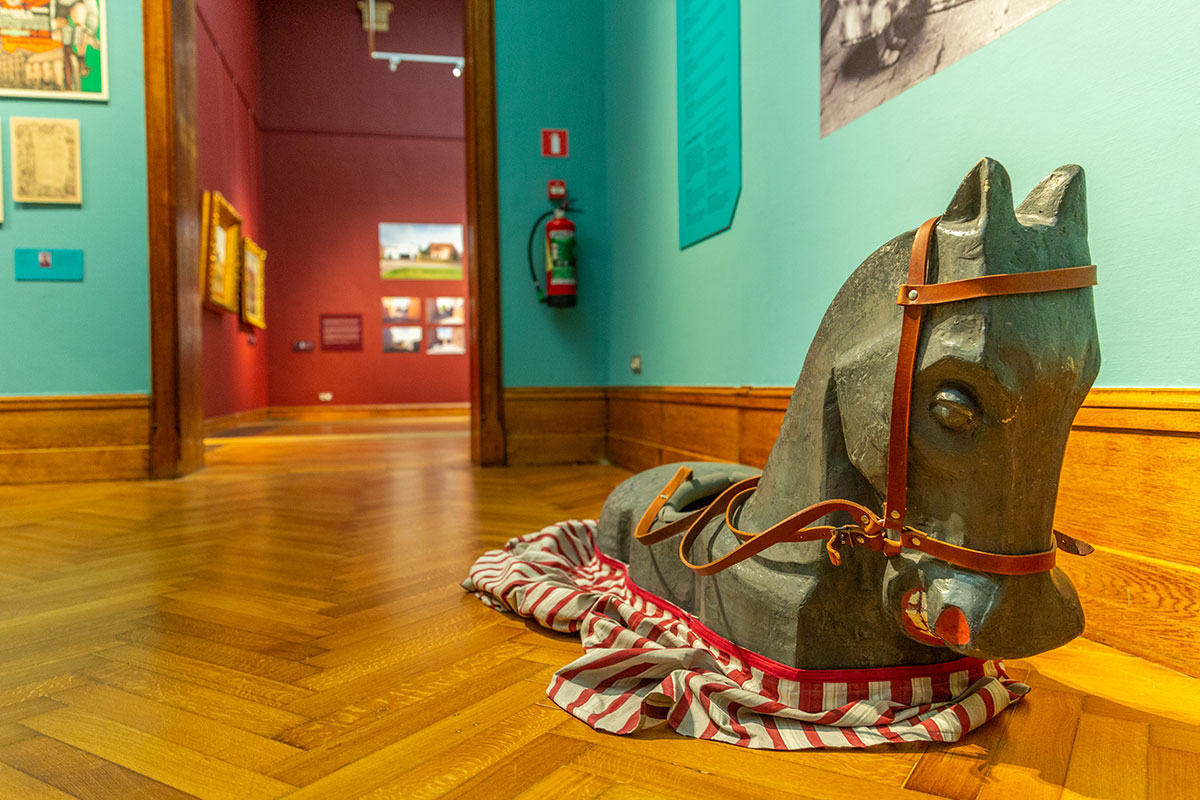 GIDDY-UP
Do you want to experience what it feels like to take part in the giant procession?
Step into the rocking horse and pull the straps around your shoulders. There you go!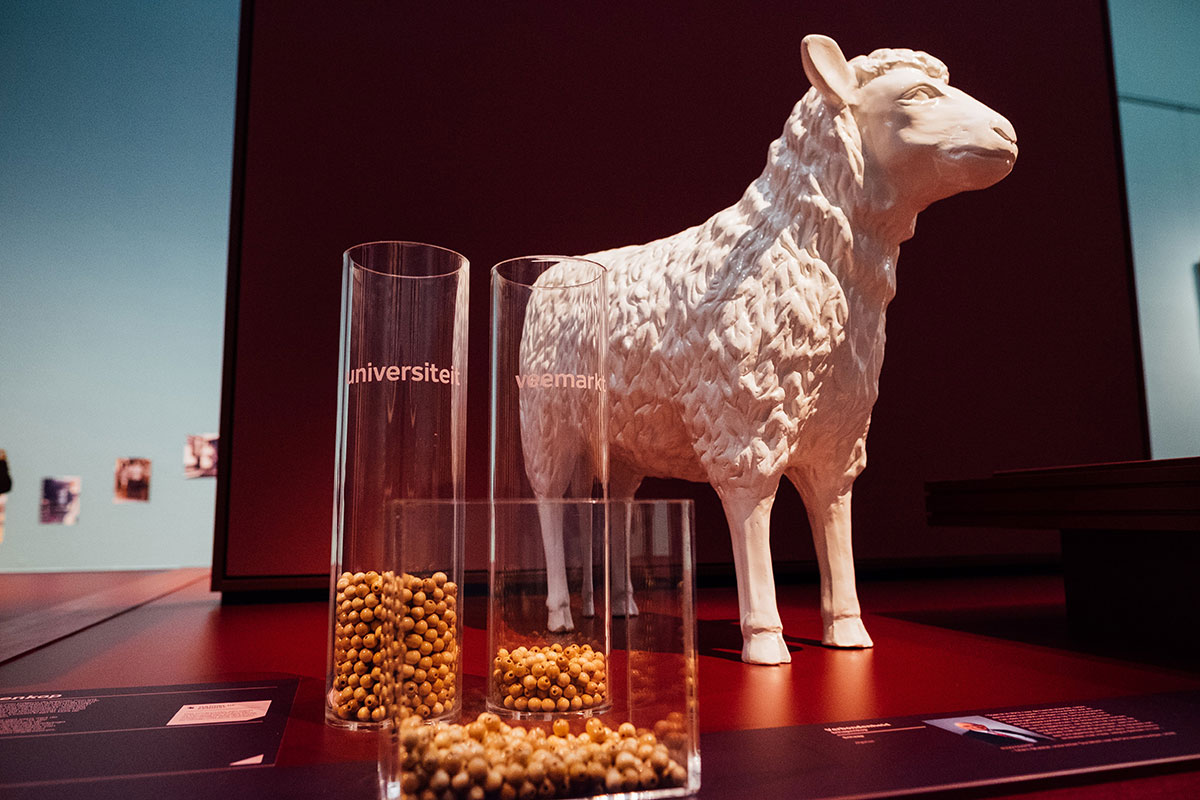 TRADE OR KNOWLEDGE?
What would you choose: a market or a university? Would we make a different choice today or not? Put the pearl in the cylinder of your choice.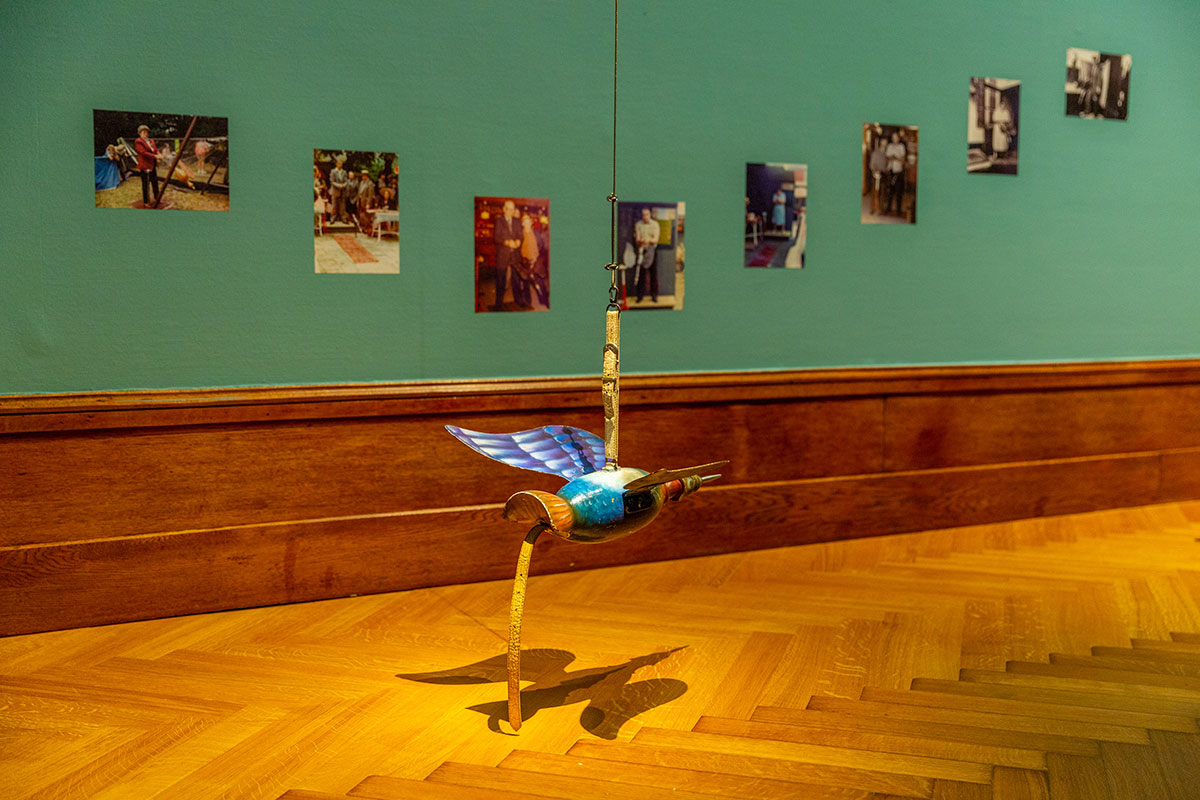 STRUIFVOGELSPEL (ancient and unusual form of darts)
Play the struifvogelspel and use the scorebook to record how well you do.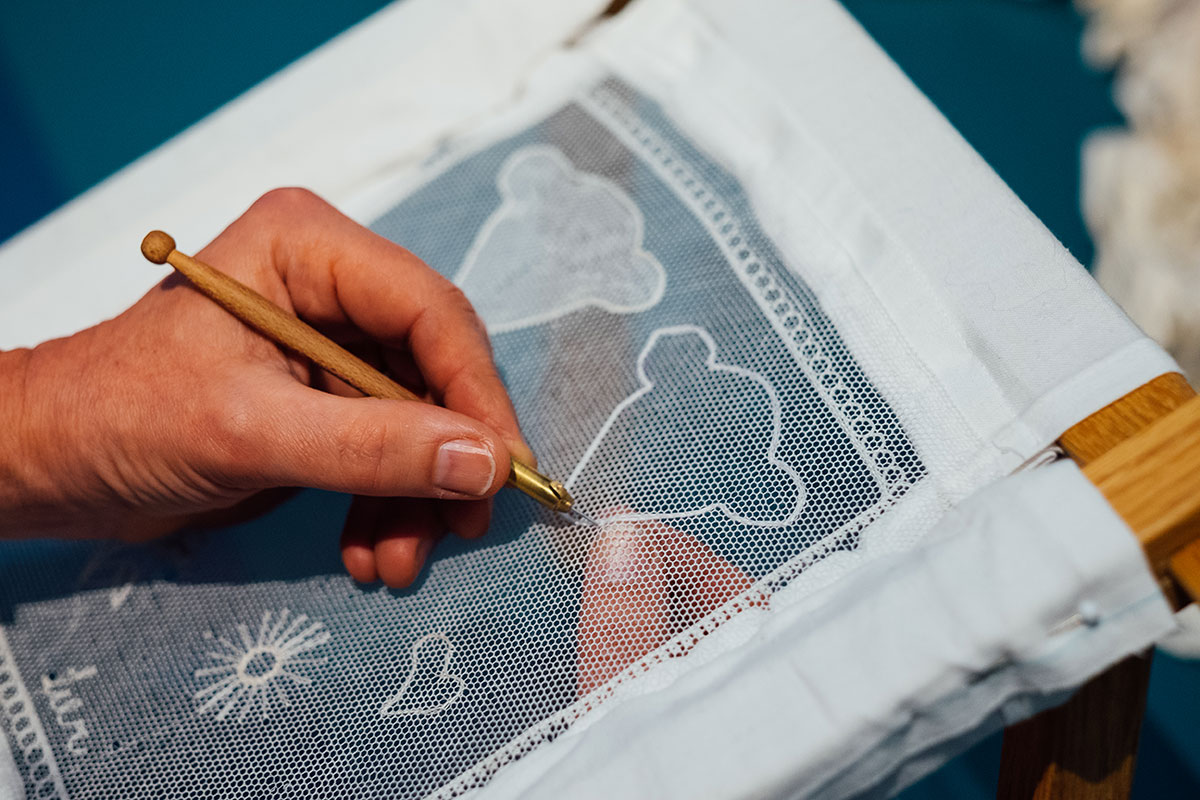 TRY OUT THE LIER LACE TECHNIQUE
Lier lace is made using a crochet hook and yarn to embroider chain stitches on tulle. Try it out!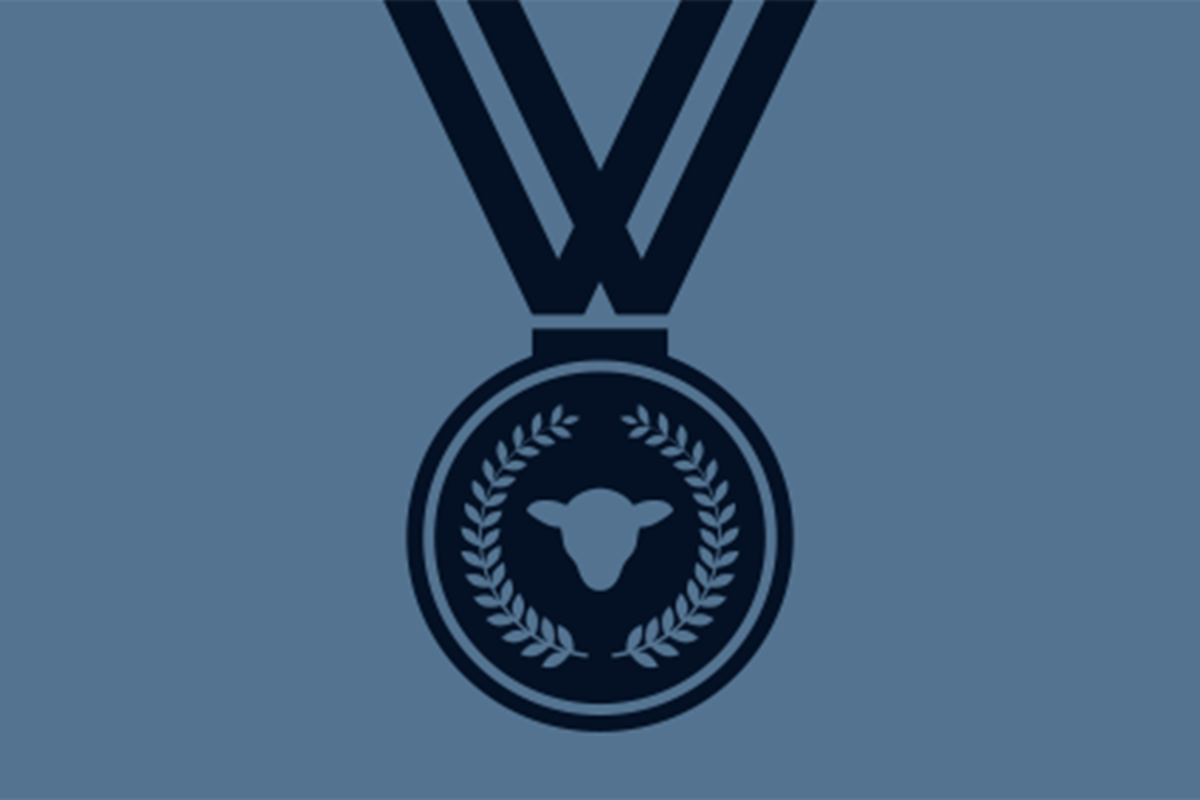 WHICH PERSON FROM LIER ARE YOU PROUD OF?
Which person from Lier would you like to nominate for this wall of fame? Who do you think makes or    made a large or small contribution to the good life people enjoy in Lier?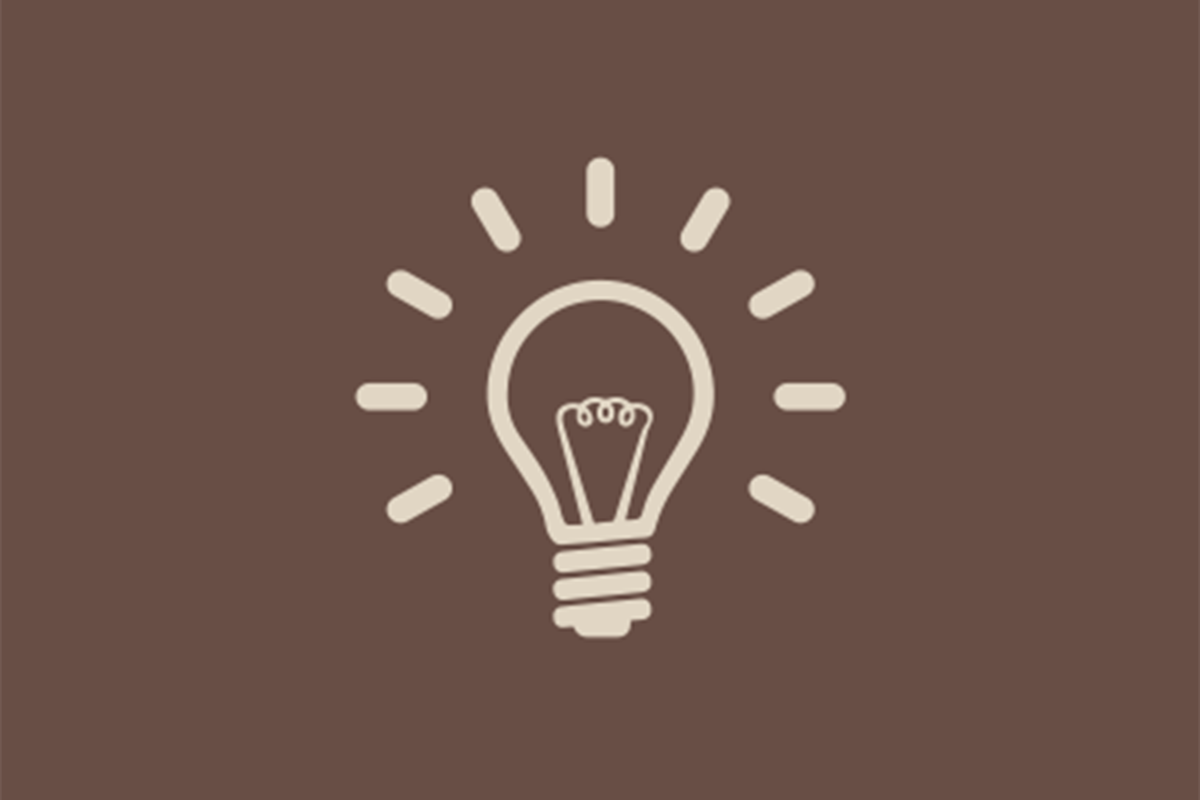 SUGGESTIONS CARD
Let us know about any thoughts, ideas or tips you might have.